The right retirement income planner means peace of mind.
You deserve a worry-free retirement income.
We can help you make that happen.
William and David Cunningham are on a mission.
In 2012, Bill received a call from his neighbor Louise. She informed him that her husband Mike had passed. He had suffered from Alzheimer's disease for a 12-year period. Several months later, Louise confided to Bill that she spent $750,000 in long term care expenses.
Understanding the damage to Louise's income, Bill immediately purchased long term care insurance for himself and his wife Carol. In 2014, Carol was diagnosed with Alzheimer's at the age of 64. Having long term care coverage allowed Bill to keep $350,000 invested, earning interest and dividends.
David, after experiencing his mother's situation, decided to join his Dad, and formed Retirement Income Planning Group in 2017. Designing a reliable and rising monthly income for women near or in retirement was born from this tragedy. The ultimate goal is to give our clients the highest probability of never depleting their nest egg and meeting any legacy wishes. A confident and stress-free retirement awaits our clients.
Interestingly, only 5% of investment managers and financial planners consider a client's long-term care and unforeseen health issues. When the unthinkable happens in a retiree's life, it can be a catastrophic hit on life savings and monthly income.
Bill and David run their business in Carol's honor.
We work with women because they typically live longer than men and long-term goals to them can more easily be achieved through the planning process. Also, many women after losing their spouse find they never had a close relationship with her husband's financial advisor.
Bill and David establish each client's reliable retirement income strategy with the unique and proven INCOME CONDUCTOR SYSTEM.
You've worked hard to achieve your retirement. You deserve to enjoy it!
Retirement Income Planning Group's 3-Pillar approach includes:
Factoring reliable (and rising) income for a 25+ year retirement.
Planning for rising healthcare insurance premiums and costs.
Never burden the lives of your loved ones by having them be your caregiver
By taking these things into account, investments are protected and so is your reliable income.
This means little reason to worry.
David graduated from the prestigious University of Wisconsin with a degree in communications and soon after, he began his career with a large NYSE insurance company. For 14 years, he worked to develop and manage strategies for credit and asset protection for individuals, earning a reputation as a go to risk manager.
Life took an unexpected turn when his mother was diagnosed with Alzheimer's in 2014. Understanding the devastating impact that Long term care events can have on an individual's retirement income, David was inspired to shift his focus towards retirement income design.
In 2017 he teamed up with his father to form Retirement Income Planning Group, a financial practice that specializes in designing a reliable and rising income for women near or in retirement. He holds a Series 6 and 63 license and is a licensed life, health and long term care consultant.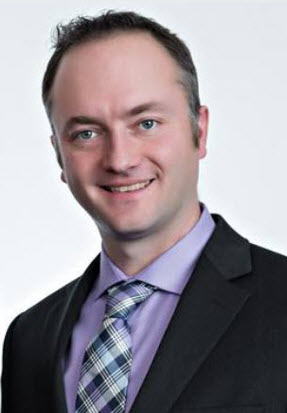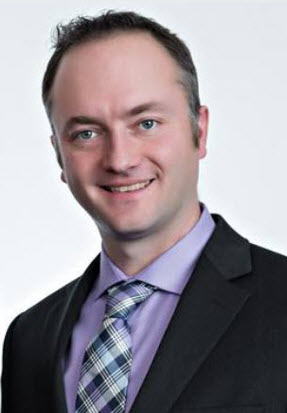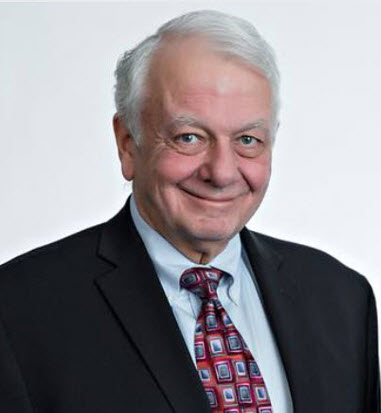 For over 30 years, Bill Cunningham has been helping clients protect their assets from financial risks. Starting his career as a teacher of hedging for ranchers in Texas, he quickly realized the importance of risk management and how it can positively impact one's financial future.
As a trusted retirement income consultant, he saw the need for greater protection against large disruptions in income among his aging clients. This awareness was due to a call he received from his neighbor on the death of her husband from Alzheimer's and the massive long term care expenses realized. His neighbor's nest egg was depleted. This experience led him to purchase LTC insurance. Two years later, his wife Carol was diagnosed with Alzheimer's. His nest egg was not injured and continued to earn dividends and interest. Bill holds an Investment Registered Advisor and a certified long term care designation.
David, and Bill, can also be found on Substack writing about easing the emotional stress and financial turmoil from a long-term care event.
Because you deserve a comprehensive income strategy for a worry-free retirement.