The right retirement income planner means peace of mind.
You deserve a worry-free retirement income.
We can help you make that happen?
David Cunningham is on a mission to help more women retire with a comprehensive income plan for life.
 In 2015, while working for a well-known insurance company, David received a call from his childhood best friend, Nick. The call informed him that Nicks father passed away after suffering from Alzheimer's for 12 years.  David learned that Nicks family paid $750,000 in long term care expenses. By the way, Nicks brother refuses to talk with Nick given their disputes on care giving efforts between them.
David's mother (Carol) was diagnosed with Alzheimer's in 2014 at the age of 68.  His parents purchased long term care insurance in their late 50's.  Having coverage allowed his mother the best care with no significant financial impact.  In addition, David did not have to assume family caregiving sharing, allowing him to focus on his life's aspirations.
Interestingly, only 5% of investment managers and financial planners consider a client's long-term care and unforeseen health issues. When the unthinkable happens in a retiree's life, it can be a catastrophic hit on life savings and monthly income.
Retirement Income Planning Group was formed in 2017 to create comprehensive retirement income plans. Secure and reliable income for life is key to a worry-free retirement. This is the driving motivation of David: that no retiree would run out of money during their golden years.
Today, David runs the business in Carol's honor.
He serves women preparing for retirement or already retired. Why women? Because women typically live longer and have more considerations for long-term needs.
David establishes each client's reliable retirement income strategy with the unique and proven INCOME CONDUCTOR SYSTEM.
You've worked hard to achieve your retirement. You deserve to enjoy it!
Retirement Income Planning Group's 3-Pillar approach includes:
Factoring reliable (and rising) income for a 25+ year retirement.
Planning for rising healthcare insurance premiums and costs.
Purchasing and maintaining long-term care insurance.
By taking these things into account, investments are protected and so is your reliable income.
This means little reason to worry.
David graduated from the University of Wisconsin with a BS in Communications. From there, he worked for an NYSE-listed life insurance company for 14 years. Nine of those years he managed a team in the asset protection division.
Seeing the Stark difference in financial and emotional outcomes between his parents and his best friends Nicks family, he jumped at the opportunity to design reliable and rising retirement incomes for women near or in retirement.
He is a licensed long-term care specialist and life & health agent which include his state assessments of the Series 6 and 63.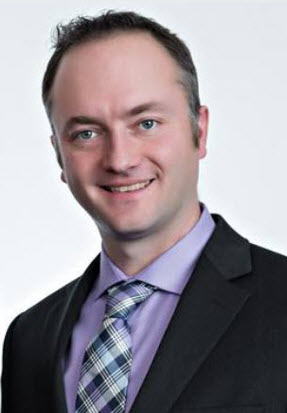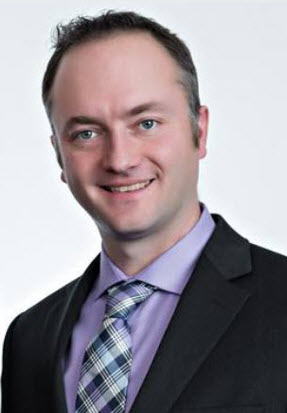 David, and his team, can also be found on Substack write about easing the emotional stress and financial turmoil from a long-term care event.
Because you deserve a comprehensive income strategy for a worry-free retirement.