Enjoy a reliable
retirement income.
Comprehensive income strategies for a worry-free retired life.
Plan a rising reliable income throughout retirement.
Get a comprehensive approach
to care for your needs for life.
Enjoy the retirement you've worked hard to achieve.
Why worry about retirement when you can have a plan?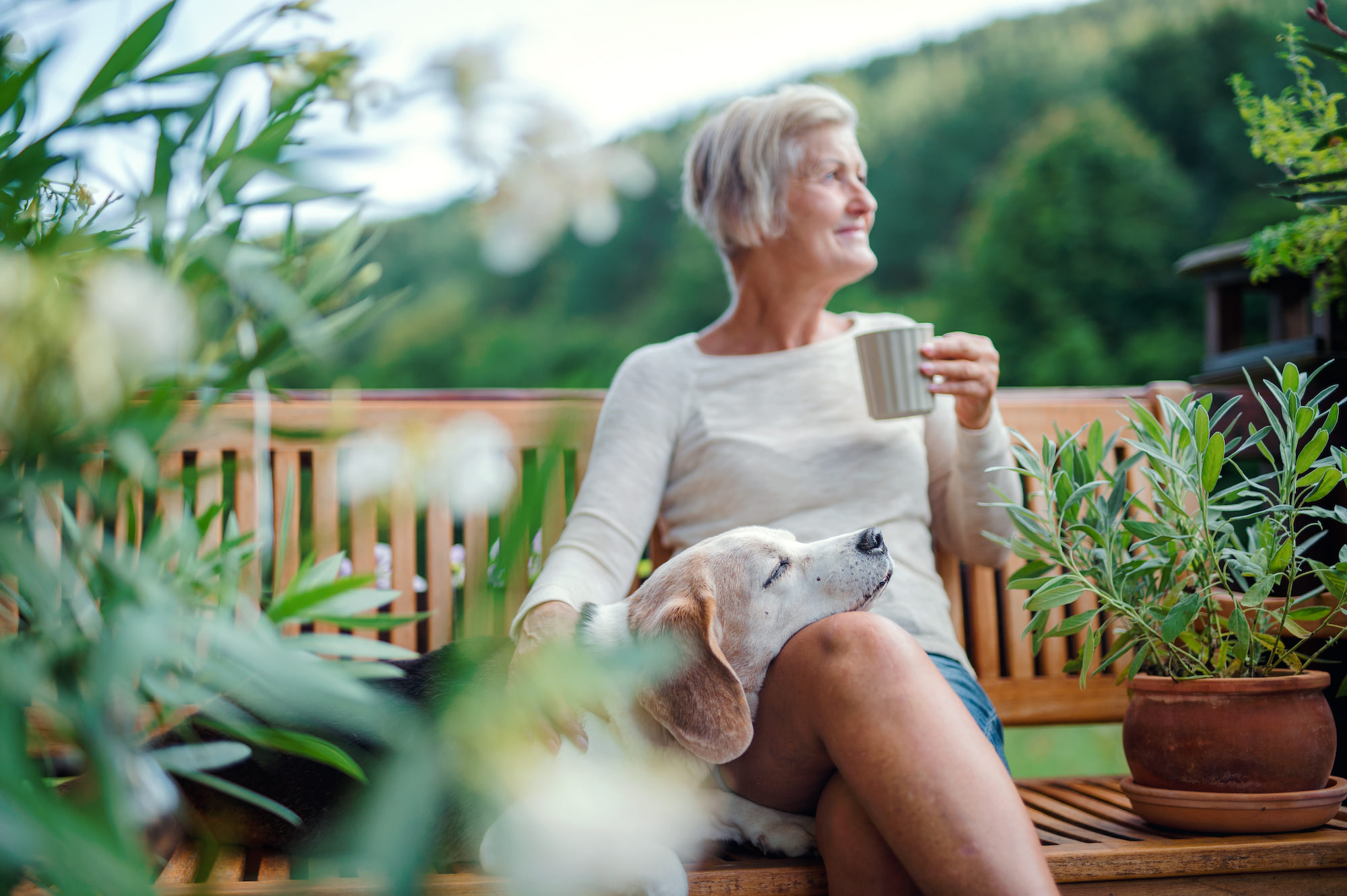 It's only natural to have questions and even feel nervous regarding retirement income.
You'd like to know you will be able to live the lifestyle you want in the years ahead.
There are proven strategies to create the reliable income you need.
A plan that takes into account:
The lifestyle you want and deserve.
Income that rises over time.
After all, you should be able to retire with peace of mind.
Retirement Income Planning Group offers
a comprehensive income plan for a worry-free retired life.
Design
We'll work with you to design your income plan with your needs and goals at heart.
Implement
During retirement, you'll begin receiving your reliable income every month.
Monitor
We don't set it and forget it! We'll monitor your strategy and meet as needed.
A planned retirement is a confident retirement.
For David and Bill, designing a reliable and rising retirement income for women near or in retirement began in 2017.
They understand the questions and concerns that naturally come up when designing a retirement income
They also know the importance of setting up protections that won't diminish investment earnings and derail a retirement income plan.
Retirement Income Planning Group was formed after Bill's wife, Carol was diagnosed with Alzheimer's. This tragedy didn't become a financial hardship because long-term care insurance was factored into their retirement plan.
Today, they continue to provide retirement income planning services in Carol's honor.

Book a call.
Learn how we can help you initiate a worry-free retirement with reliable income for life.
Get your income strategy.
Designed with your needs and desires in mind, plus long-term care coverage for your later years.

Enjoy a worry-free retirement.
Have confidence your financial future is secure. You've earned it, enjoy your freedom!
Here's how the Income Conductor is unlike typical annuities: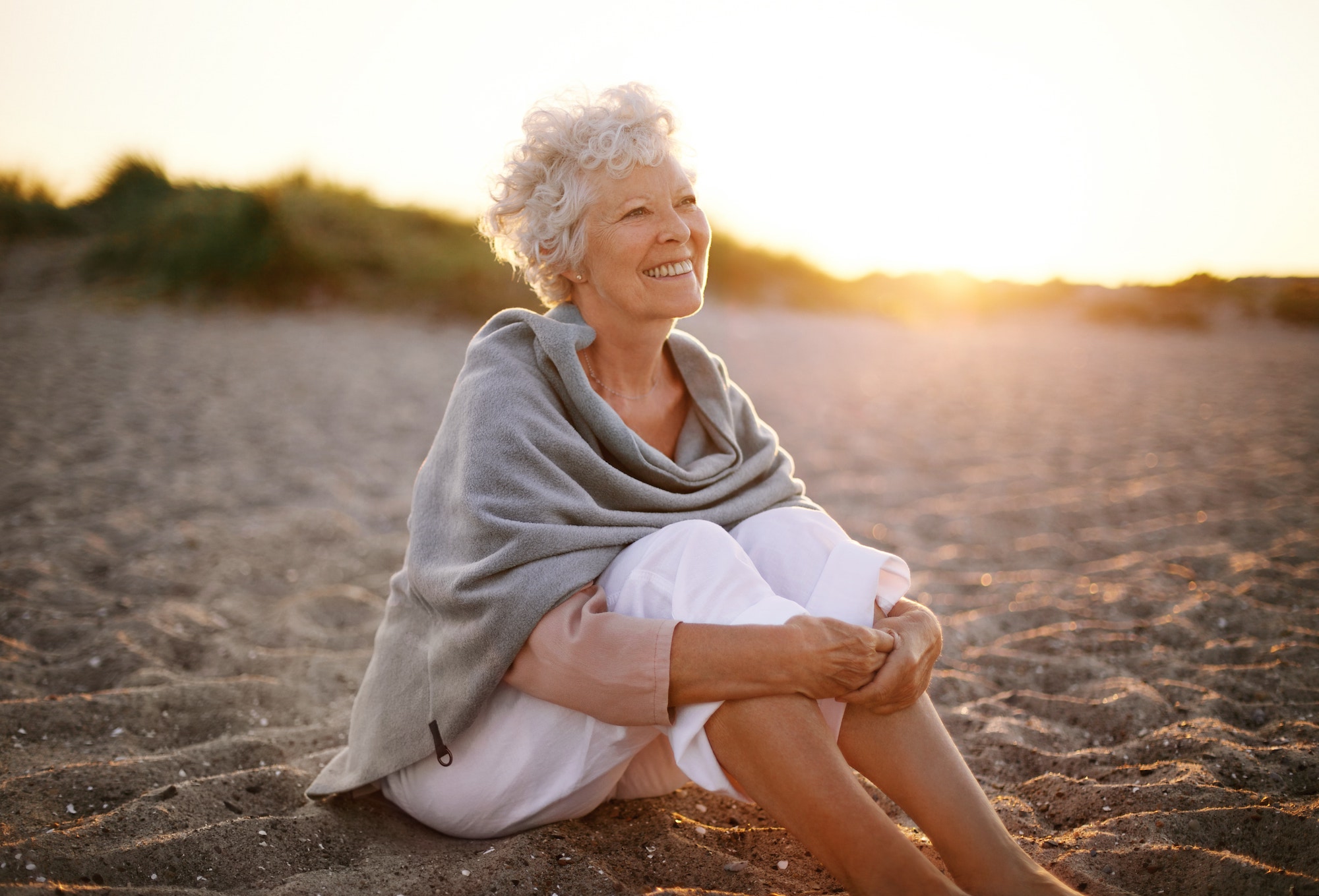 "Having foresight and knowledge that my retirement income will last a lifetime and be reliable provides me a high level of confidence. And to my delight, I will still be able to leave a legacy to my loved ones."
Start planning your worry-free retirement today.
Did you know there are 3 keys to a secure and long-lasting retirement income?
In today's day and age, retirement is full of adventure, relaxation, fresh purpose, and family time. And retirement lasts longer than ever!
This begs the question, how do you make your money last?
Discover the 3 keys to a secure and long-lasting retirement income. This is the unique approach we use at Retirement Income Planning Group. Learn how we:
● segment retirement savings to reduce risk to increase future income.
● estimate rising healthcare costs because premiums will go up.
● cover your future needs with long-term care and legacy insurance.
Reduce or eliminate risk to your nest egg and your way of life. Head into retirement with confidence!
Because you deserve a comprehensive income strategy for a worry-free retirement.